Our corporation has been providing maintenance services since the 1950s and is currently delivering projects at over 100 locations around the world. With our access to experienced specialists and stateof- the-art technical, administrative and IT solutions, we offer a full range of services to demanding clients in various industries.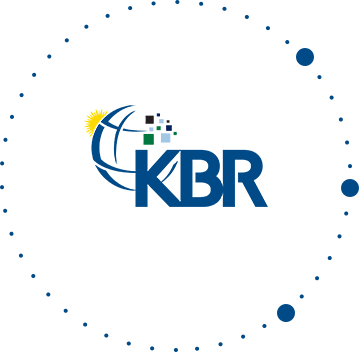 Asset Performance Consulting
Strategy Development/Optimisation
Reliability Centred Maintenance
Asset Integrity Consulting
Asset Performance Assessments
RAM Modelling
Digitalisation
Technical Training
ISO 55001 Compliance
Asset Management Services
Full Contract Maintenance
Supplemental Maintenance
Small Capital and Fabrication
Reliability Management
Turnaround
Turnaround Management
Turnaround Execution
Turnaround Program Management
Reduce Safety Incidents
Lower Operating Costs
Increased Production Capacity
Improved Process and Quality
Extend the Life of Equipment
Lower Cost of Regulatory Compliance
We offer comprehensive services to ensure ongoing control and maintenance of all machines and devices in production departments 24/7 in the mechanical, electrical and automation scopes.

Action plan for maintenance outsourcing:
Assessing all maintenance areas.
Proposing changes to improve maintenance performance with regard to organisation and costs.
Preparing a staged implementation programme for restructuring maintenance. Implementation and carrying out work based on the CMMS system.
Implementing a reliability system based on the TPM methods:

analysis of the technical condition of machines and devices,
creating lists of maintenance problems,
analysis of the applied preventive activities and their impact on pre-emptive actions,
review of technical activities and selection of appropriate equipment,
developing and implementing an employee training plan required by law, specialist training as per the KBR standards, including the introduction of multifunctionality.

Establishing, implementing and maintaining KPIs for machines and devices in accordance with PN-EN 15341:2007E.
Development and implementation of a 'road map' to achieve the appropriate KPI levels, including close cooperation in the planning of technological and annual shutdowns of all the client's production lines.
Cooperation in managing spare parts.
Participation in the preparation of the annual budget for machine repairs, modernisations and investments – the CAPEX system.
We provide broad flexibility of reacting to temporarily increased demand for workers of various specialities within basic crafts, availability of repair and installation teams, process services and mobile diagnostic teams, including NDT.