This year KBR Poland Sp. z o.o. received a diamond statuette of the "Business Fair Play" program. The idea of this program is to encourage all companies in Poland to behave ethically and introduce appropriate changes not only in internal work organization, but also to create positive relations with the local community and to take care of natural environment. In addition, KBR Poland was awarded for its pro-ecological activity consisting in cleaning the Earth, waters and oceans from plastic.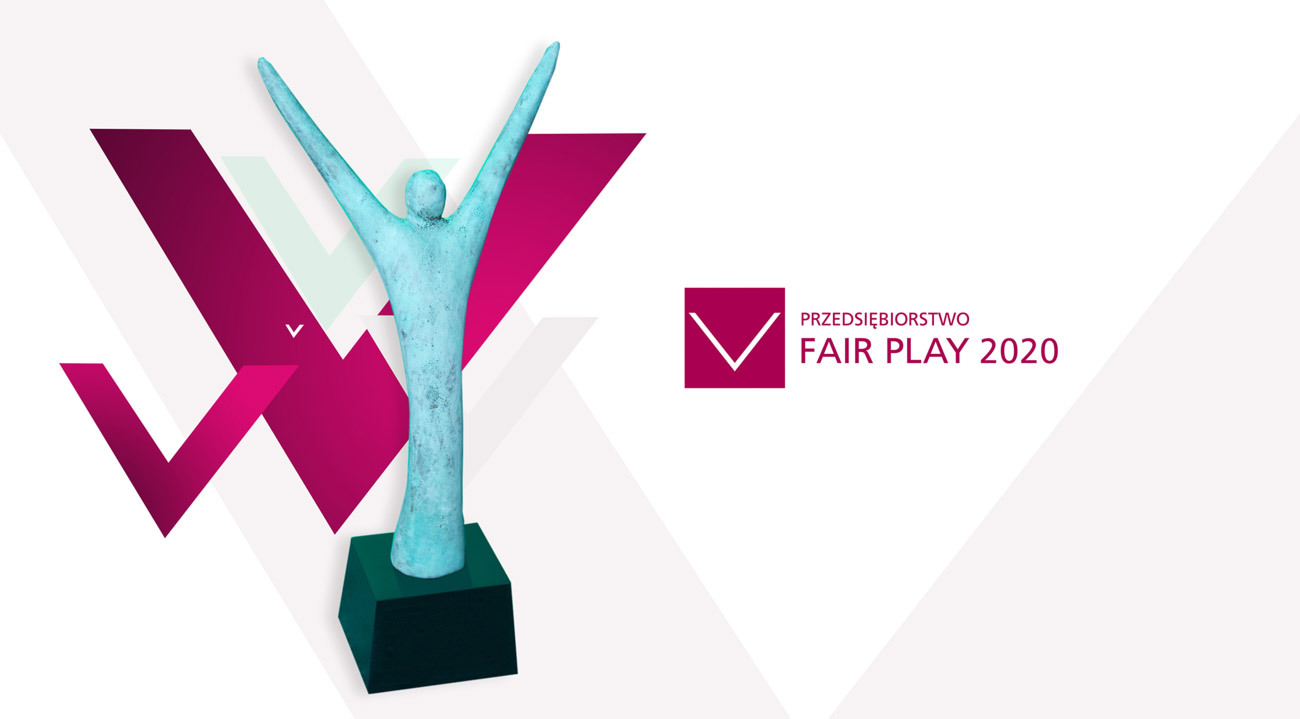 We have implemented the "One Ocean" Program, which is a global environmental initiative. Cleaning the Earth as well as reducing the production of plastic is one of the biggest ecological challenges facing the world. As part of the One Ocean program, KBR employees encourage and engage school children to participate in events and various activities. Our activities in schools are aimed at raising awareness of the scale of pollution of the oceans and Earth and the effects of unconscious pollution of the environment by humans.

"Whatever befalls the earth befalls the sons and daughters of the earth. We did notweave the web of life We are merely a strandin it. What we do with the web, we do to ourselves..."
(A quote from the Seattle chief's speech to the President of the USA of North America on January 22, 1855)
In order to teach others, we started from ourselves. In such a case, we stopped buying water in plastic bottles and hired water filtration equipment, and each employee received a reusable metal bottle. We also encouraged our main customer, International Paper in Kwidzyn, who also noticed the need to reduce plastic waste on site. Together we decided to set up water filtration equipment in places where our employees work together.
In addition, we are settled very strict rules on waste segregation. In all points where our employees work we have placed containers for proper sorting and waste disposal. All employees have been trained in proper segregation. We carry out proper waste segregation and utilization on the basis of contracts with companies having appropriate permissions. At the moment we cooperate with 4 companies dealing separately with waste disposal: metal scrap and batteries, electronic equipment, mobile phones, communal and industrial waste.
Through the implementation of the "One Ocean" program we have achieved our goal and reduced plastic production by 85%. Within a year we eliminated 120319 plastic bottles, which is approximately 2.4 tons of PET. We continue to reduce the amount of this type of waste, bearing in mind how huge the problem is in our environment.